Toyota Motor Corp will alert about 700,000 owners of three Lexus models built over the last several years of a problem with the emergency trunk release, Consumer Reports magazine said on Wednesday.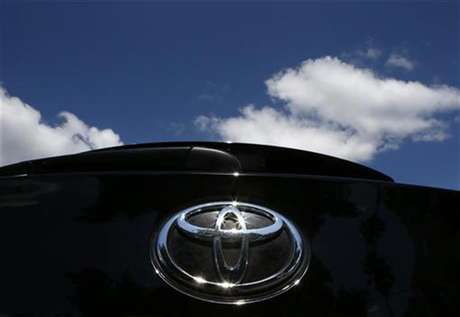 The automaker will make the announcement next month. The affected models include 2007-2013 Lexus ES mid-size sedans, 2006-2012 Lexus IS cars and the 2013 Lexus GS sedan.
In these vehicles, a lever allowing a person to open the trunk from the inside was easily broken. Toyota is replacing the release with a "more robust" polypropylene version with supporting ridges, the magazine said.
Consumer Reports flagged the problem in October after the four-year-old son of the magazine's auto testing director found the problem with the trunk lever.
The lever has been mandatory since the 2002 model year. In these models, it snaps off when pulled toward the driver's side. It works when pulled straight down or toward the passenger side.
(Reporting By Deepa Seetharaman; Editing by David Gregorio)
Reuters - Reuters content is the intellectual property of Thomson Reuters or its third party content providers. Any copying, republication or redistribution of Reuters content, including by framing or similar means, is expressly prohibited without the prior written consent of Thomson Reuters. All rights reserved.