Private-sector employers added 118,000 jobs in November, shy of economists' expectations, a report by a payrolls processor showed on Wednesday.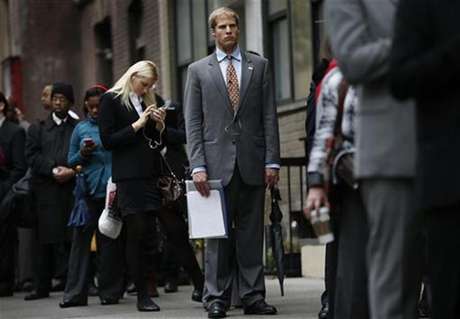 Economists surveyed by Reuters had forecast the ADP National Employment Report would show a gain of 125,000 jobs.
October's private payrolls were revised slightly down to an increase of 157,000 from the previously reported 158,000.
The report is jointly developed with Moody's Analytics.
(Reporting By Edward Krudy; Editing by Chizu Nomiyama)
(This story was corrected to show that the report is developed with Moody's Analytics)
Reuters - Reuters content is the intellectual property of Thomson Reuters or its third party content providers. Any copying, republication or redistribution of Reuters content, including by framing or similar means, is expressly prohibited without the prior written consent of Thomson Reuters. All rights reserved.