Governors Chris Christie of New Jersey and Andrew Cuomo of New York excoriated the U.S. House of Representatives on Wednesday for delaying action on a $60.4 billion Superstorm Sandy disaster aid bill, according to a joint statement.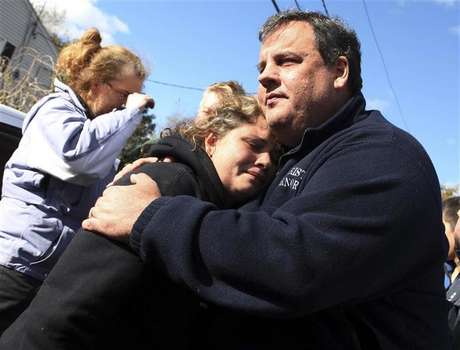 Lawmakers ended their session on Tuesday night without voting on the measure, a move that Cuomo and Christie said was a "dereliction of duty."
"This continued inaction and indifference ... is inexcusable," the governors said. Some residents are still without jobs, homes and heat more than two months after the storm made landfall.
(Reporting By Hilary Russ; Editing by Bill Trott)
Reuters - Reuters content is the intellectual property of Thomson Reuters or its third party content providers. Any copying, republication or redistribution of Reuters content, including by framing or similar means, is expressly prohibited without the prior written consent of Thomson Reuters. All rights reserved.