North Korea said it successfully launched a rocket carrying a satellite on Wednesday, putting it in orbit as planned.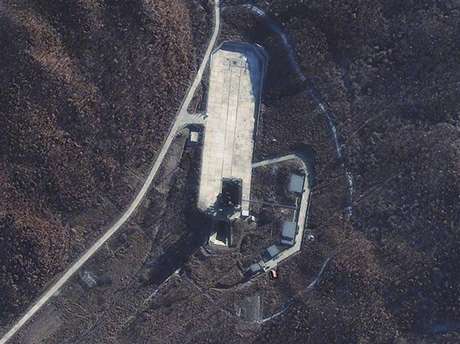 The North's official KCNA news agency said the rocket was fired from its west coast satellite launch site.
(Reporting by Jack Kim; Editing by Choonsik Yoo)
Reuters - Reuters content is the intellectual property of Thomson Reuters or its third party content providers. Any copying, republication or redistribution of Reuters content, including by framing or similar means, is expressly prohibited without the prior written consent of Thomson Reuters. All rights reserved.