The commander of an elite U.S. Navy SEAL unit has died in Afghanistan, the Defense Department said on Sunday, and a U.S. military official said his death was being investigated as a suspected suicide.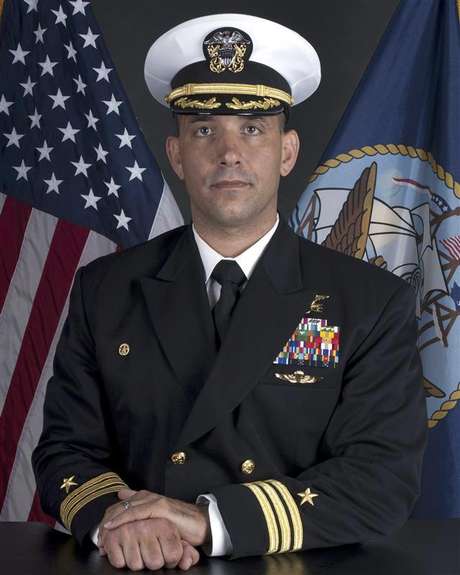 Commander Job Price, 42, of Pottstown, Pennsylvania, died on Saturday of a non-combat related injury in central Afghanistan's Uruzgan Province, the Pentagon said in a statement.
"This incident is currently under investigation," it said.
Price, was assigned to a Naval Special Warfare unit in Virginia Beach, Virginia, and was the commanding officer of SEAL Team Four. He failed to show up for an event on Saturday and colleagues found him dead in his quarters, the U.S. military official told Reuters on condition of anonymity.
NBC News and CNN also quoted unnamed military officials as saying that the death was being looked at as a possible suicide.
Lieutenant David Lloyd, a spokesman for Naval Special Warfare Group Two, which comprises the four SEAL teams on the U.S. East Coast, declined to comment on the cause of death, saying it was under investigation.
Price was married and had a daughter. He had been a naval officer since May 1993, Lloyd said.
Captain Robert Smith, the Group Two commander, said in a statement: "The Naval Special Warfare family is deeply saddened by the loss of our teammate. We extend our condolences, thoughts and prayers to the family, friends, and NSW community during this time of grieving.
"As we mourn the loss and honor the memory of our fallen teammate, those he served with will continue to carry out the mission."
SEAL is an acronym for sea, air, land.
(Reporting by Ian Simpson and Phil Stewart; editing by Christopher Wilson)
Reuters - Reuters content is the intellectual property of Thomson Reuters or its third party content providers. Any copying, republication or redistribution of Reuters content, including by framing or similar means, is expressly prohibited without the prior written consent of Thomson Reuters. All rights reserved.