The U.N. nuclear agency chief said on Thursday a hacking incident involving one of its servers was "deeply regrettable" but suggested that no sensitive information related to Iran's atomic activities had been stolen.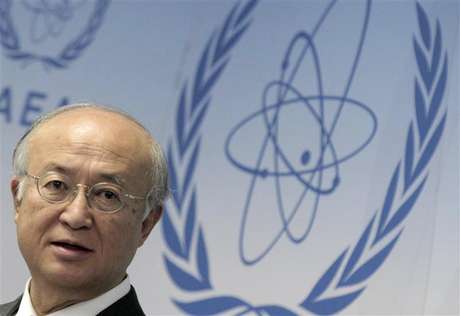 Yukiya Amano said the hacking - first reported by the International Atomic Energy Agency on Tuesday - had happened several months ago and that the server concerned had been closed down.
The hackers - a group using an Iranian-sounding name - on Sunday posted email addresses of experts who have been working with the United Nations on a website, and urged the IAEA to investigate Israel's nuclear work.
"We don't know everything (about the incident) but we are confident that safeguards information has not been stolen," Amano told a news conference.
"Safeguards" means activities carried out by IAEA inspectors in investigating countries' nuclear activities, including Iran's, to make sure that no atomic material is diverted for weapons purposes.
(Reporting by Fredrik Dahl; Editing by Kevin Liffey)
Reuters - Reuters content is the intellectual property of Thomson Reuters or its third party content providers. Any copying, republication or redistribution of Reuters content, including by framing or similar means, is expressly prohibited without the prior written consent of Thomson Reuters. All rights reserved.