General Motors Co plans to add up to 500 new jobs at a new information technology center in Texas, the first step in the automaker's push to bring the majority of its IT work in house over the next three years.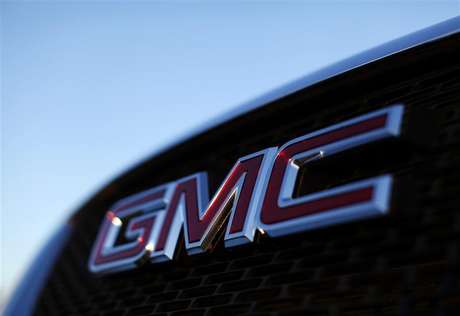 The No. 1 U.S. automaker will hire software developers, database experts and other IT experts to staff the center in Austin, Texas. The center would be the first of several based in the United States,
"We want IT to keep up with the imagination of our GM business partners," GM Chief Information Officer Randy Mott said. "To do that, we plan to rebalance the employment model over the next three years so that the majority of our IT work is done by GM employees."
(Reporting By Deepa Seetharaman; Editing by Sofina Mirza-Reid)
Reuters - Reuters content is the intellectual property of Thomson Reuters or its third party content providers. Any copying, republication or redistribution of Reuters content, including by framing or similar means, is expressly prohibited without the prior written consent of Thomson Reuters. All rights reserved.