The acquisition is the biggest in the history ofthecompany, which promises to run Instragramindependent of its Social Media empire.
Facebook is spending $1 billion to acquire thephoto-sharing site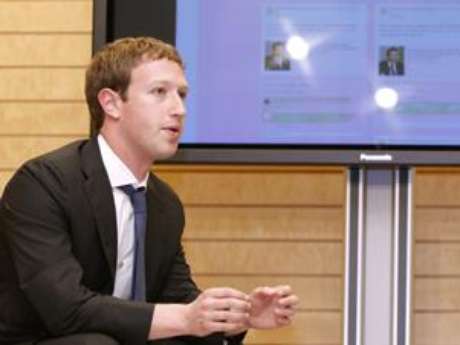 that recently sparkedcontroversy by extending its service to Androidusers.
Instagram lets people apply filters to photos theysnap with their mobile devices, making the photoslook as if they've been taken in the 1970s or onPolaroid cameras.
"This is an important milestone for Facebookbecause it's the first time we've ever acquired aproduct and company with so many users," CEO MarkZuckerberg wrote on his Facebook page. "We don'tplan on doing many more of these, if any at all."
Facebook said it plans to keep Instagram runningindependently. That's a departure from its tendency to buy small startups andintegrate the technology
-- or shut them downaltogether just so it can hire talented engineersand developers.
"We think the fact that Instagram is connected toother services beyond Facebook is an importantpart of the experience," Zuckerberg wrote. "Weplan on keeping features like the ability to postto other social networks, the ability to not shareyour Instagrams on Facebook if you want, andtheability to have followers and follow peopleseparately from your friends on Facebook."
Facebook is paying cash and stock for SanFrancisco-based Instagram and hiring its roughly10 employees. The deal is expected to close by theend of June.
Menlo Park, Calif.-based Facebook is expected tocomplete its initial public offering of stock nextmonth. Getting Instagram is big win for Facebookas it works to harness people's growing obsessionwith their mobile devices and sharing every momentof their life.
Instagram was only available Apple devices untilrecently. An app for Androiddevices was released last week.